Kanlıca Prenses Rukiye Sultan Mansion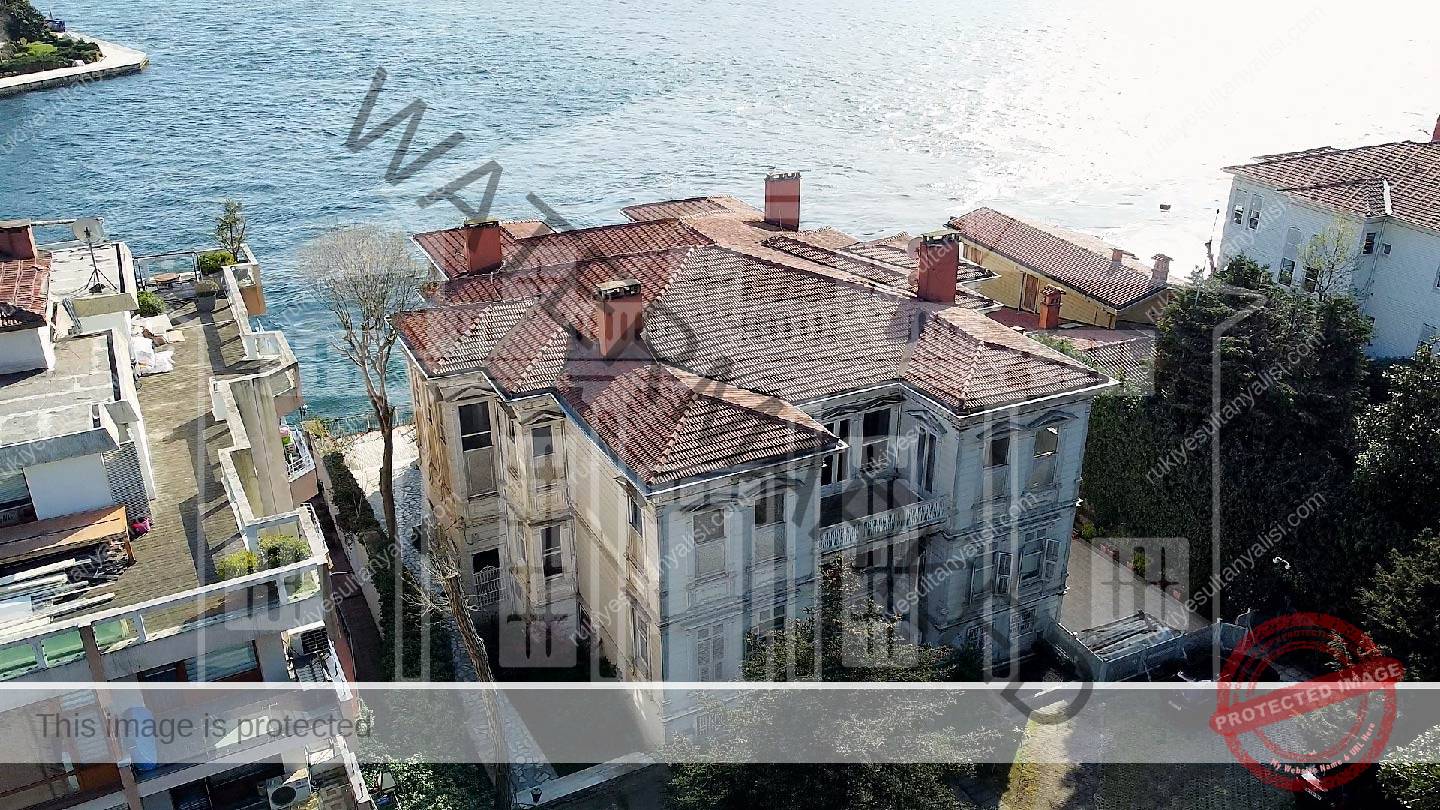 KANLICA-PRENSES-RUKIYE-YALISI-04202022_113524
KANLICA-PRENSES-RUKIYE-YALISI-04202022_113524
Kanlıca Prenses Rukiye Sultan Mansion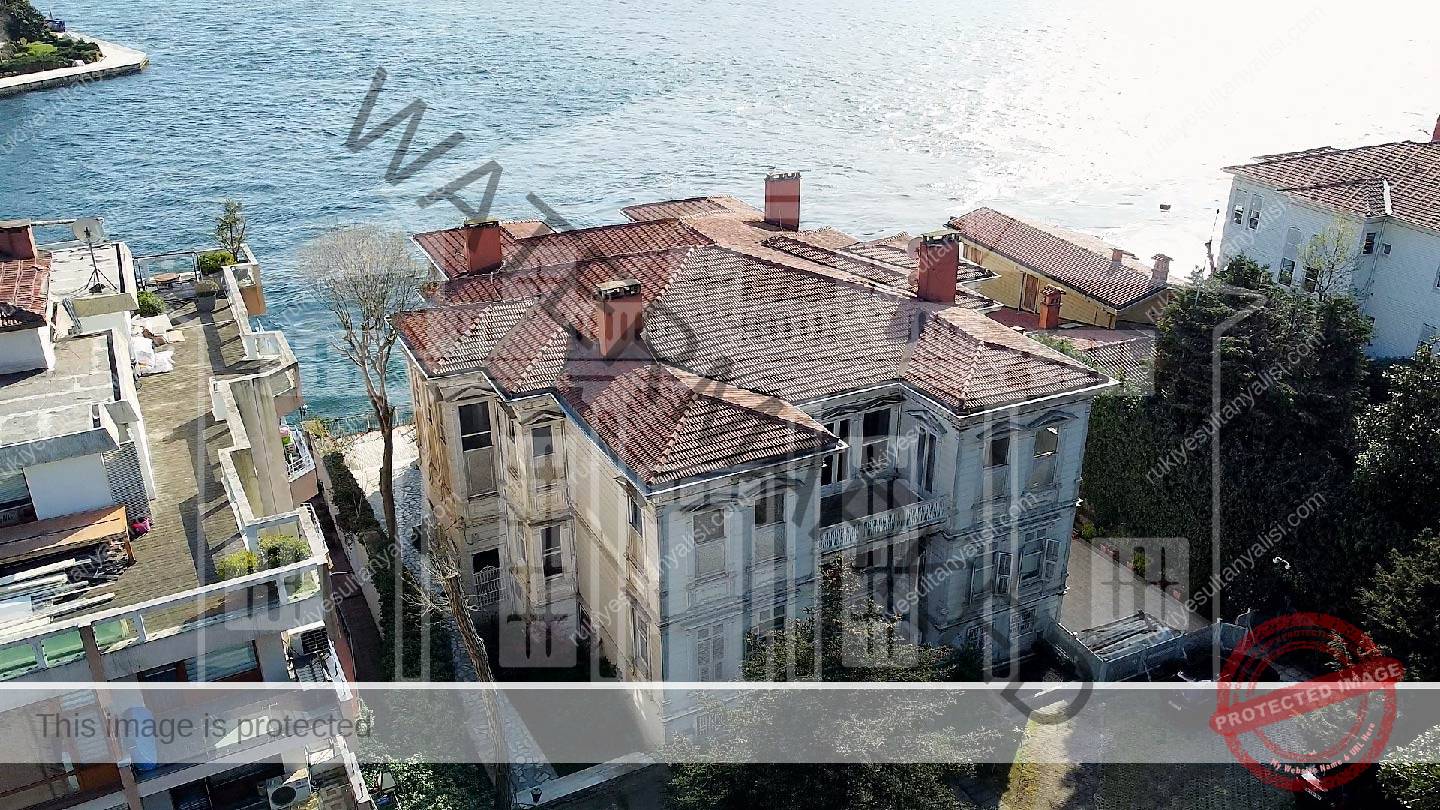 KANLICA-PRENSES-RUKIYE-YALISI-04202022_113524
KANLICA-PRENSES-RUKIYE-YALISI-04202022_113535
His transfer to Princess Rukiye was as follows. After the death of Vecihi Pasha, his eldest son was a member of the State Council.
Aziz Bey ve istinaf Mahkemesi'nden Muhlis Bey ile, kızı Necibe Harum'a kalmıştır. Aziz Bey orta bölümü,
Although Muhlis Bey occupied the harem, Necibe Hanım, with her own portion of the selamlik, was in Murabad (Mihrabat)
The wife of Nusret Bey, son of Korusu (daughter of Abbas Halim Pasha from Egypt) gave it to Princess Rukiye as a gift.
The part occupied by Aziz Bey was demolished after his death. Princess Rukiye, on the other hand, replaced the Selamlık part that was given to her as a present.
made a new one. Meanwhile, the dock was also repaired and covered with marble. This mansion was built in 1895.
It was built in 1916 – for the 1st World War, as bandits arose around it,
The mansion was abandoned, so it remained empty for 27 years.
It has recently been repaired. Earlier, by the Princess, she was the sibling child of Ismail Pasha, the Khedive of Egypt, from her relatives.
Sold to Princess Iffet.
The pavilion was built in such a way that it protrudes over the sea. On the one hand, it could see the bay, on the other hand, the Rumeli Fortress and the upper Bosphorus. In this respect, the location was very well chosen. The fact that it was built directly on the water gave it a distinctive feature. The pavilion was surrounded by a garden wall on both sides and was located in front of the Selamlık garden. There was a pool behind it, and a pier and garden gate on the bay side. Its plan was of jointed type with a middle sofa and was in the shape of a cross on the outside. One arm of the pilgrim was holding the big sofa in the middle. There were rooms and toilets on the other arms. On these sides, the ceiling was lower than the sofa. The windows of the rooms and the sofa were plentiful. Those of the hall were open to four directions. It was possible to see both the Bosphorus and the inner garden, thanks to the arrangement of its windows, which are up to 21 in number. The fountain in the middle of the hall, which measures 21 meters over 7.5, and the foundation remains of the waterways leading to the selsabil on one side were identified. Accordingly, it can be thought that there are selsebils connected by thin channels on the floor on both sides of the pool, as drawn in the plan. The floor in the middle and entrance was marble. There was a terrace on the sea side. However, it could not be determined whether there are partitions or pillars between these spaces. Maybe there was a window at the entrance door and two pillars in front of the terrace.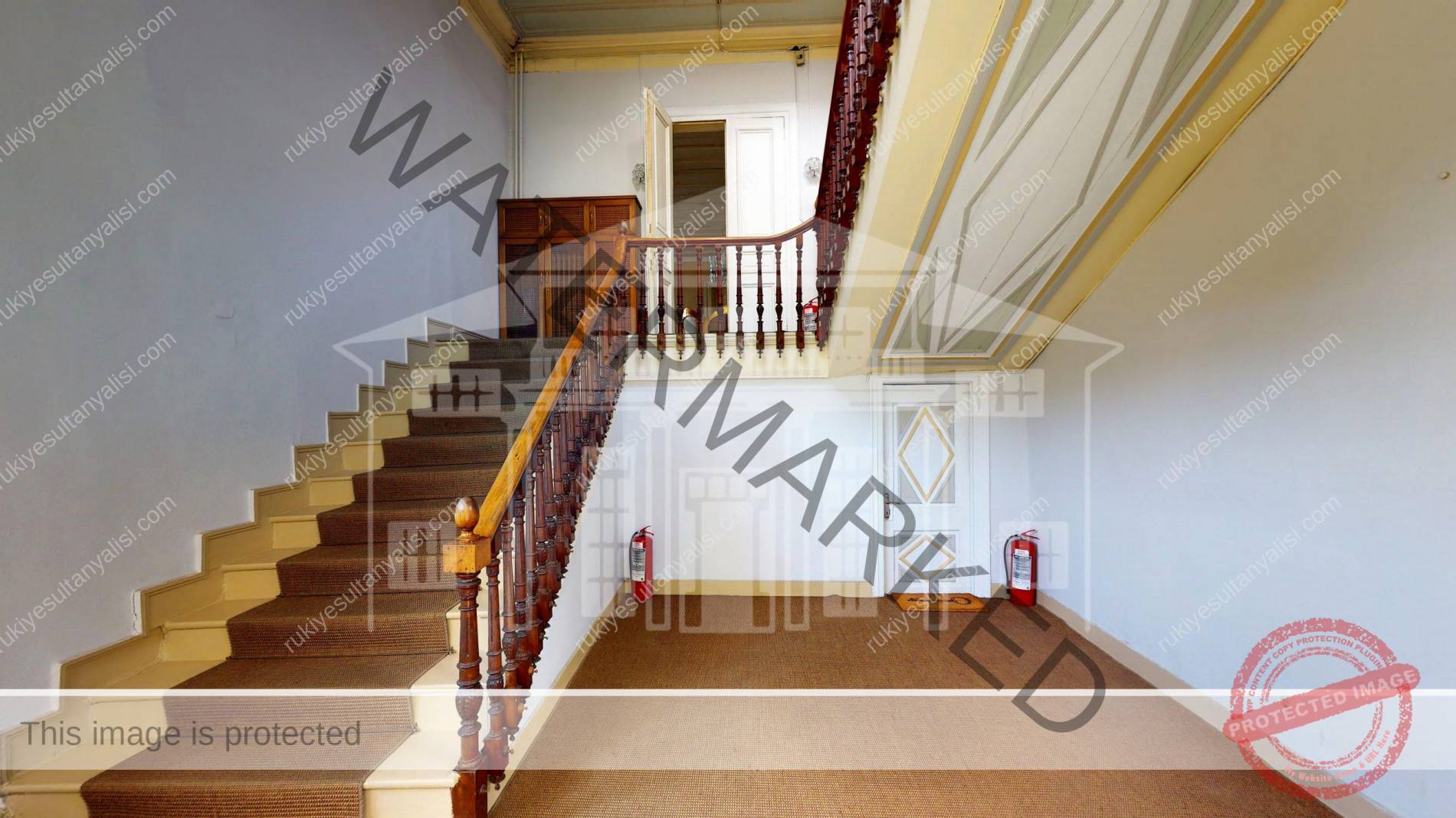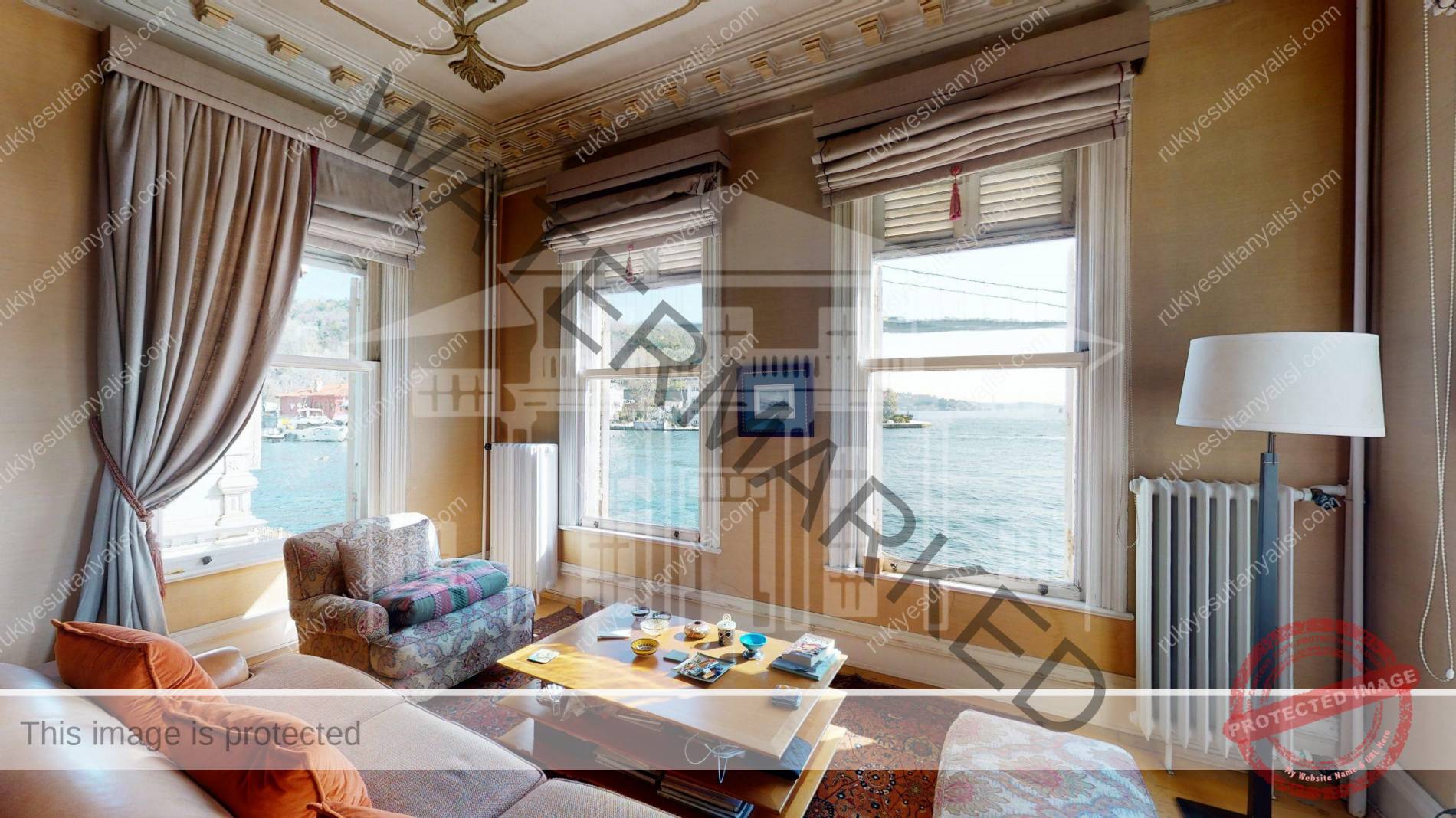 KANLICA-PRENSES-RUKIYE-YALISI-04202022_112659
KANLICA-PRENSES-RUKIYE-YALISI-04202022_113019
KANLICA-PRENSES-RUKIYE-YALISI-04202022_113355
KANLICA-PRENSES-RUKIYE-YALISI-04202022_113449
KANLICA-PRENSES-RUKIYE-YALISI-04202022_113458
KANLICA-PRENSES-RUKIYE-YALISI-04202022_113524
KANLICA-PRENSES-RUKIYE-YALISI-04202022_113420
KANLICA-PRENSES-RUKIYE-YALISI-04202022_113409
KANLICA-PRENSES-RUKIYE-YALISI-04202022_110038
KANLICA-PRENSES-RUKIYE-YALISI-04202022_110054
KANLICA-PRENSES-RUKIYE-YALISI-04202022_110417
KANLICA-PRENSES-RUKIYE-YALISI-04202022_110500
KANLICA-PRENSES-RUKIYE-YALISI-04202022_111155
KANLICA-PRENSES-RUKIYE-YALISI-04202022_111217
KANLICA-PRENSES-RUKIYE-YALISI-04202022_111237
KANLICA-PRENSES-RUKIYE-YALISI-04202022_111336
KANLICA-PRENSES-RUKIYE-YALISI-04202022_111354
KANLICA-PRENSES-RUKIYE-YALISI-04202022_111414
KANLICA-PRENSES-RUKIYE-YALISI-04202022_111434 - Kopya
KANLICA-PRENSES-RUKIYE-YALISI-04202022_112348
KANLICA-PRENSES-RUKIYE-YALISI-04202022_112527 - Kopya
KANLICA-PRENSES-RUKIYE-YALISI-04202022_112541
KANLICA-PRENSES-RUKIYE-YALISI-04202022_112554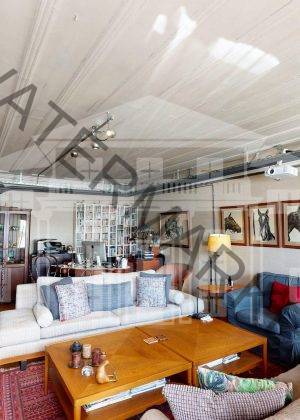 Note from Architect Lütfi Yanoğlu:
"A mansion with an oval sofa and a symmetrical basis was built in the selamlik part of the old Vecihi Paşa Mansion" (Taç Magazine, April 1977)